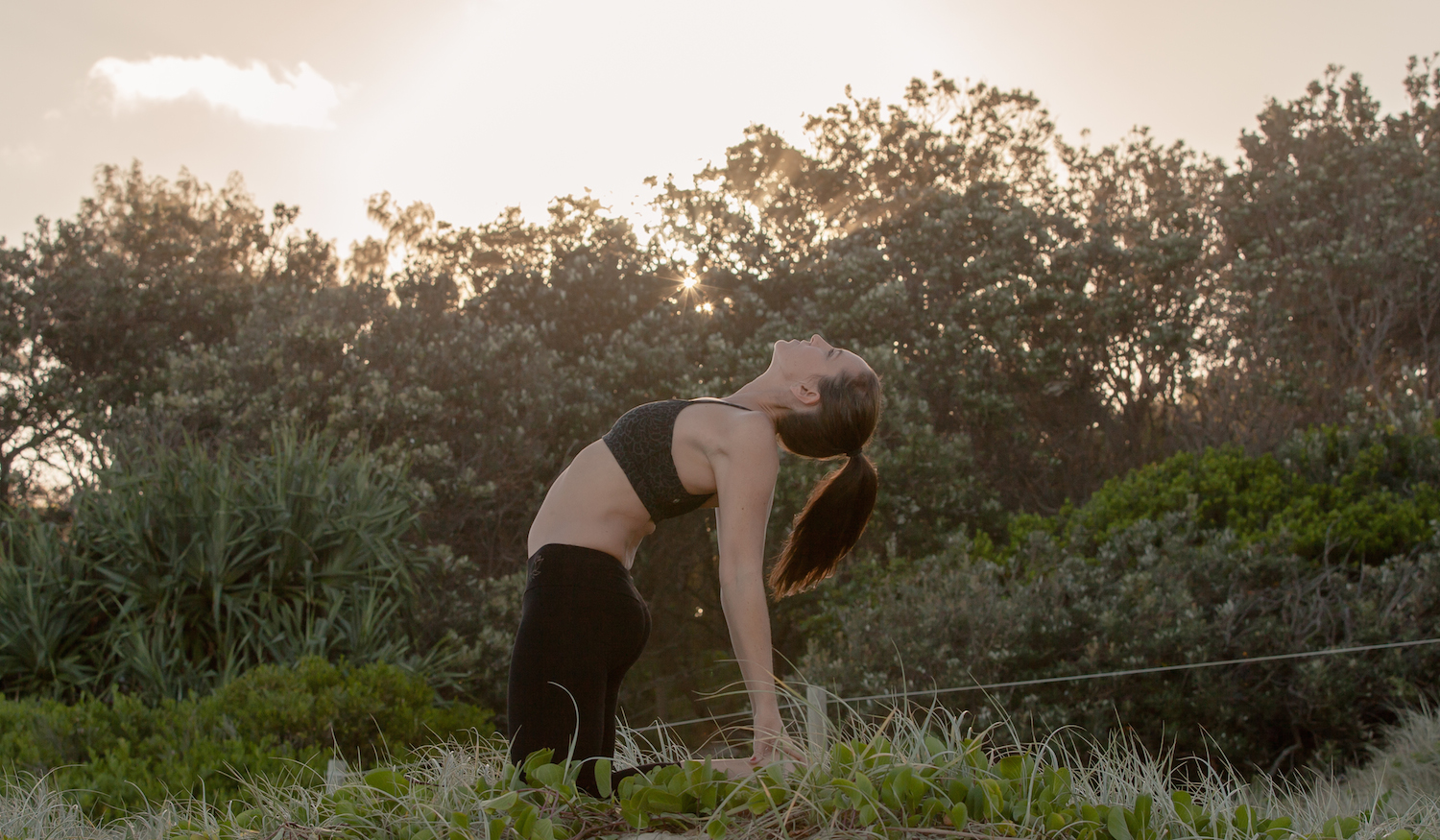 YIN YOGA TEACHER TRAINING
BYRON BAY
- 50 hour accredited courses over 2 weekends or 5 consecutive days -
$1295 / $1095 paid in full six weeks prior
Our 50 hour training program is for anyone wishing to dive deeper into their personal yoga practice and for yoga teachers who have completed any level of yoga teaching and any style previously.
We teach traditional Yin Yoga: Meridians - Fascia -Taoism adding the timeless teachings of Yoga Nidra - Chakras - Tantra
and more…
The asanas or postures are the undoing kind (Yin), not the doing kind (Yang).
This course provides a solid foundation of practice and philosophy geared towards our health. We spend more time practicing the asanas than sitting listening to lectures.
We teach you tools to take with you on life's journey and to share this wealth of knowledge with others.
We teach you how to breathe, rest, let go. . . . .
COURSE CONTENT
Teach Yin Yoga asanas safely, and effectively

Modifications of Yin postures using props

How to give clear and simple instructions

Principles for sequencing Yin Yoga asanas for effective classes

Learn to guide students in and out of Yoga Nidra and Shavasana

Effective, appropriate adjustments

Study of fascia and meridians

Chakras, nadis and the relationship with the spine

Learn to teach ujjayi pranayama the yin way.
INVESTMENT $1295 Early Bird $1095 paid in full 6 weeks before course commences.
CONTACT: tara@terrafirmayoga.com or SMS Tara on 0423 333 079
COURSE ACCREDITATION
With 40 contact hours and 10 hours of home practice and preparation once completed you will receive a certificate of completion.
This Yin Yoga training is accredited with Yoga Alliance and Yoga Australia.